Meet the four-legged friends of the crew!
Nessie has taken up residence with Devin for the past 2 years. Her hobbies include lounging, playing with milk carton rings and the strings to the blinds, and running laps around the apartment at 3 am before awaking Devin for cuddles. She makes regular appearances on Devin's instagram account as well.
Jojo came into Brodie's life March 4th, 2017. JoJo's hobbies include but are not limited to hiking, marking EVEYTHING outside, letting the wind blow through his fur on road trips, and most of all collecting every toy that squeaks. He also love to sometimes initiate gas attacks between the hours of 1-3 AM......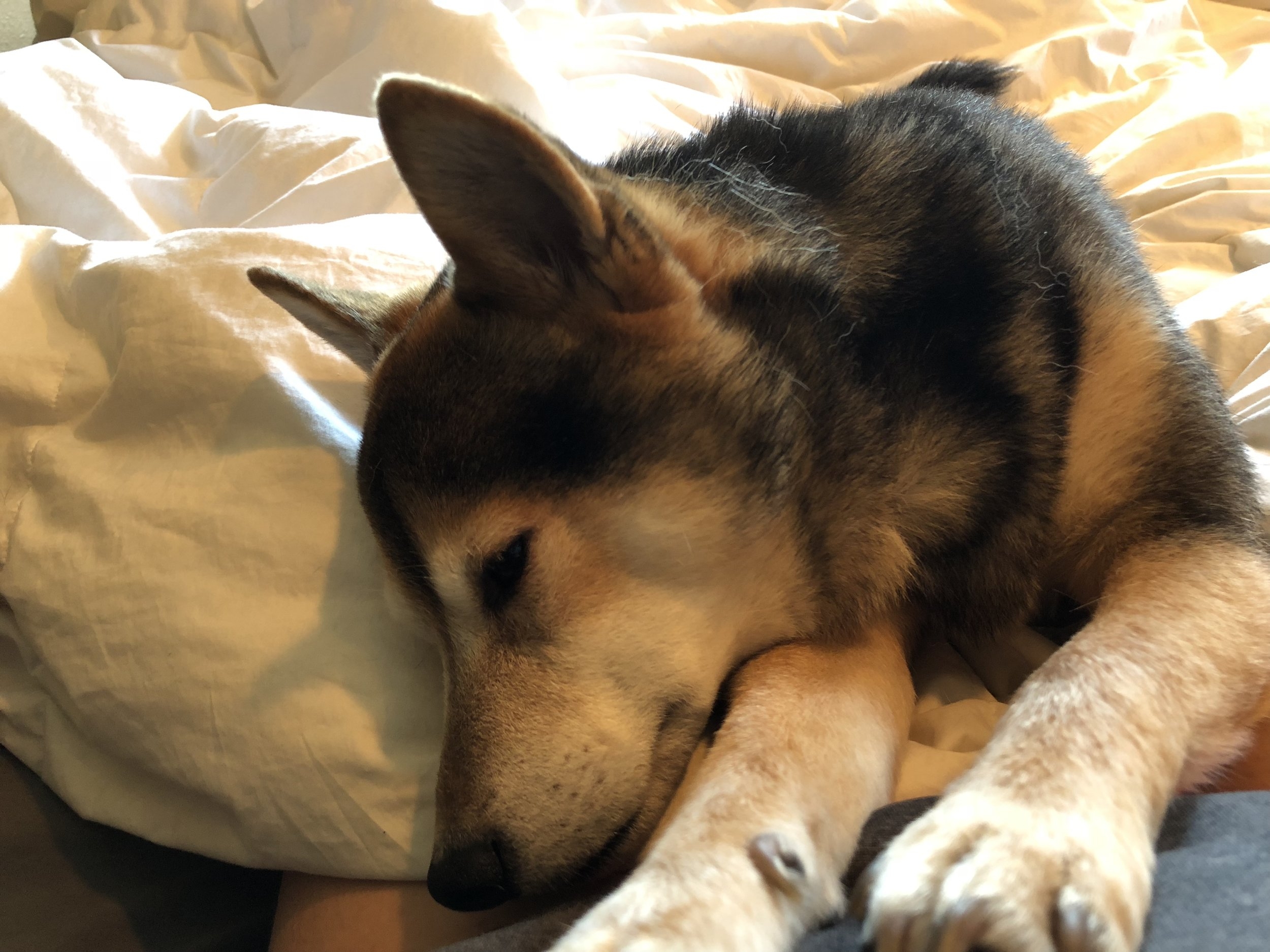 Logan was born September 22, 2010, and on Thanksgiving he found his way into the arms of his person for life Molly. He brings so much joy and light into her life with his sassy personality, need for cuddles, and relatively calm nature. Neglecting a short year in Scotland, they have been inseperable and Logan can occasionally be spotted in the distillery offices enjoying a good nap!